Fairfield is a brand new residential home for elderly people, primarily providing long stay accommodation. Our aim is to preserve the concept that residents should regard Fairfield as their home thus retaining their right to independence, dignity and privacy.
Residents are supported to maintain their wellbeing and good health. We endeavour to allow residents to remain with us indefinitely by providing levels of care to suit each individual for as long as possible, although we are not a nursing home.
We provide 24 hour care with each resident having an individual care plan which is reviewed regularly to support changing needs.
Fairfield offers 40 en-suite bedrooms, some of which are suitable for couples. Rooms are provided fully furnished, although residents are encouraged to bring with them a suitable amount of personal items to make their room more individual.
For more information on long-term residential care, please call us to arrange a visit or email [email protected]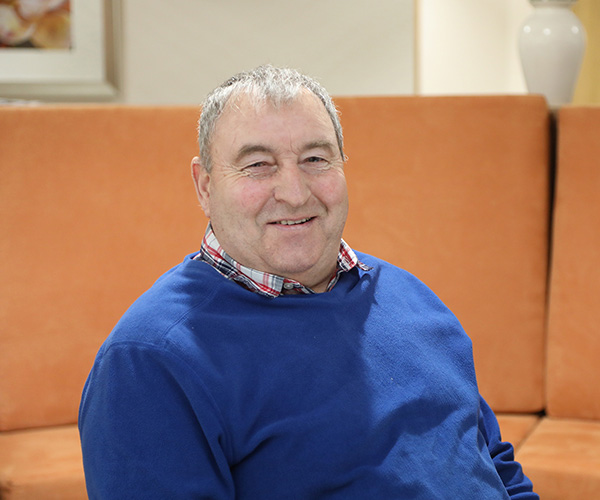 I have lots of friends here. We are like one big family and the staff look after us so well.