Vitamin D might have a positive impact in protecting against the severity of Covid-19
Fairfield introduced regular vitamin D for our residents in 2020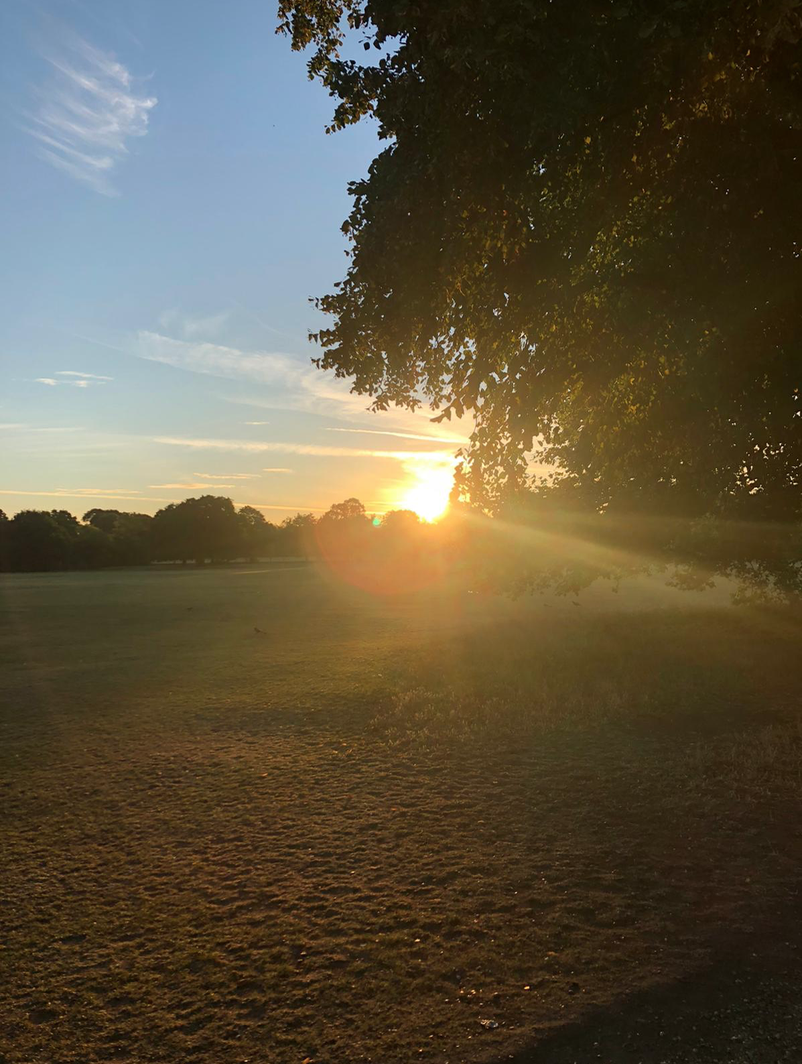 Recently there has been a lot of media coverage about the impact of taking vitamin D on protection against COVID. Once again, Fairfield is ahead of the curve in this debate having introduced regular vitamin D for our residents last year.
There is growing interest around vitamin D, which is nicknamed the sunshine supplement because the main way we make it is from the absorption of direct sunlight on the skin. It is important for bones and muscle strength, but studies have shown that taking regular doses of vitamin D can help boost defences against certain community-acquired respiratory illnesses like influenza.
According to the NHS there is currently not enough evidence to support taking vitamin D to prevent or treat coronavirus and there are several clinical trials running to look at whether different doses of vitamin D might reduce the risk of getting Covid-19 or reduce the severity of Covid-19.
In November 2020, the Government announced it would offer four months of free vitamin D supplements to all those in care homes from January 2021. We're still waiting for this to be implemented, but in the meantime we will continue to offer vitamin D3 to our residents.
Michelle Williams, Director of Care at Fairfield said, "We know it is good to take a vitamin D supplement at this time of year when the sunshine isn't strong enough to make vitamin D in our skin. Although we don't know if vitamin D prevents Covid we know it can help our resident's immune systems in general which could make them less predisposed to the disease."
It's good to take a vitamin D supplement at this time of year when the sunshine isn't strong enough to make vitamin D in our skin
Can vitamin D protect against Covid-19?
A number of studies have indicated that vitamin D might have a positive impact in protecting against the severity of Covid-19 infection, but the current evidence is conflicting because the data has only come from small studies.
Some research has found that patients with a vitamin D deficiency are more likely to test positive for the virus and other research has found that good levels of vitamin D have been associated with a less severe Covid illness and a better survival rate. However, other clinical research studies could not find a cause and effect link between vitamin D levels and getting Covid-19.
At the moment it's not clear whether vitamin D deficiency is causing or reflecting individuals' increased susceptibility to Covid-19, more research is needed. The government has ordered NICE, which sets NHS clinical guidelines, and Public Health England to produce recommendations on vitamin D for the treatment and prevention of Covid-19.
But it looks as if scientists are all agreed that being deficient in vitamin D is not good for people in general, especially older people.
Further information can be found in the NICE COVID-19 rapid guideline: vitamin D (Published: 17 December 2020)