Enjoying a bus ride to the shops in Summertown
Fairfield is conveniently located on a bus route to Summertown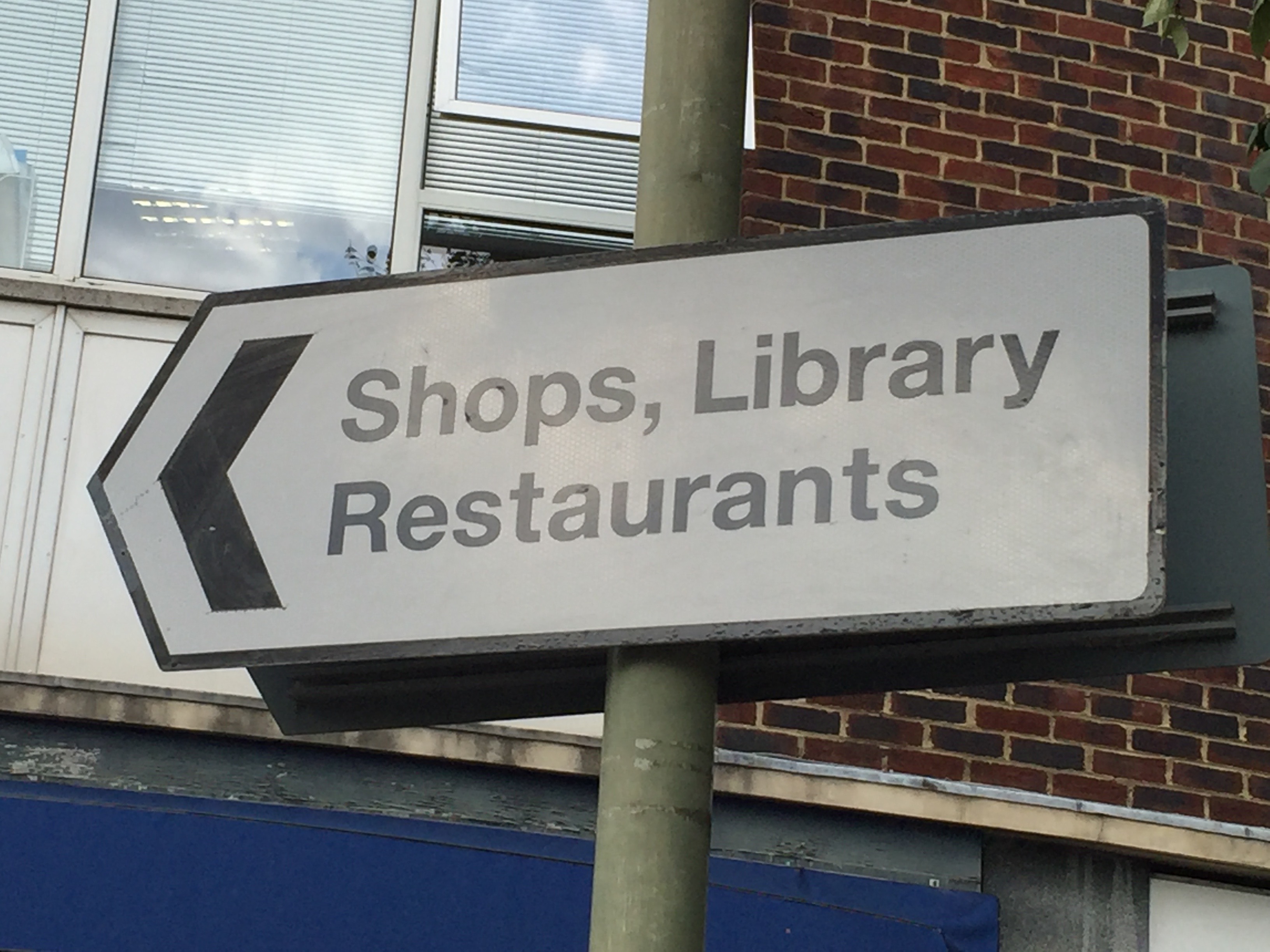 One of the lovely things about living at Fairfield is that it is so easy to get to Summertown or to Oxford city centre as the home is on a good bus route with a bus stop right outside. Within a few stops, residents can be shopping in Summertown or enjoying a coffee in one of the many cafes.
When buses get too challenging physically, some residents opt for a local taxi to take them to their chosen destination. Even then, the nice thing is that Fairfield is centrally located in North Oxford, which makes it easy to get out and about.
We encourage residents to make the most of living in Summertown
So what does Summertown high street offer Fairfield residents?
Library
The library has books, audio books as well as CD's and DVD's tomorrow. It also offers newspapers to sit and read and computers for public use. There are often interesting talks and computer buddy sessions.
Clothes shops
Summertown is lucky to have a small Marks and Spencer store which provides the popular basics, but it also offers a selection of intendant clothes shops from chic boutiques, ladies fashions and family-run businesses.
Hairdressers and barbers
Although we have a visiting hairdresser that comes to the home, some residents may prefer to have their hair done in Summertown at one of the many excellent hairdressing salons.
Coffee shops
There is an abundance of coffee shops in Summertown. Alongside the well known high street chains and supermarket cafes, there are lots of small, independent cafes and delicatessens serving wonderful coffees and teas as well as delicious home made cakes and savouries.
Restaurants
If residents fancy lunch out, they are spoilt for choice in Summertown, where there is a plethora of independent restaurants producing freshly cooked dishes from all around the world.
Summertown Market
Every Sunday, Summertown hosts a thriving Farmers Market which has stalls selling fresh, local and organic quality produce including meat, vegetables, cheese, prepared dishes and street food. Always worth a visit to enjoy the buzz of this well known local event.
Leisure centre
For the more physically able, the Ferry Leisure Centre offers a wide choice of sporting activities including swimming, short tennis and badminton as well as exercise classes for the older generation.
We encourage Fairfield residents to get out and about to make the most of living in North Oxford and a visit to Summertown by bus is a popular destination for many residents!