Interconnecting rooms for couples at Fairfield
Couples can have their own private space just as they would at home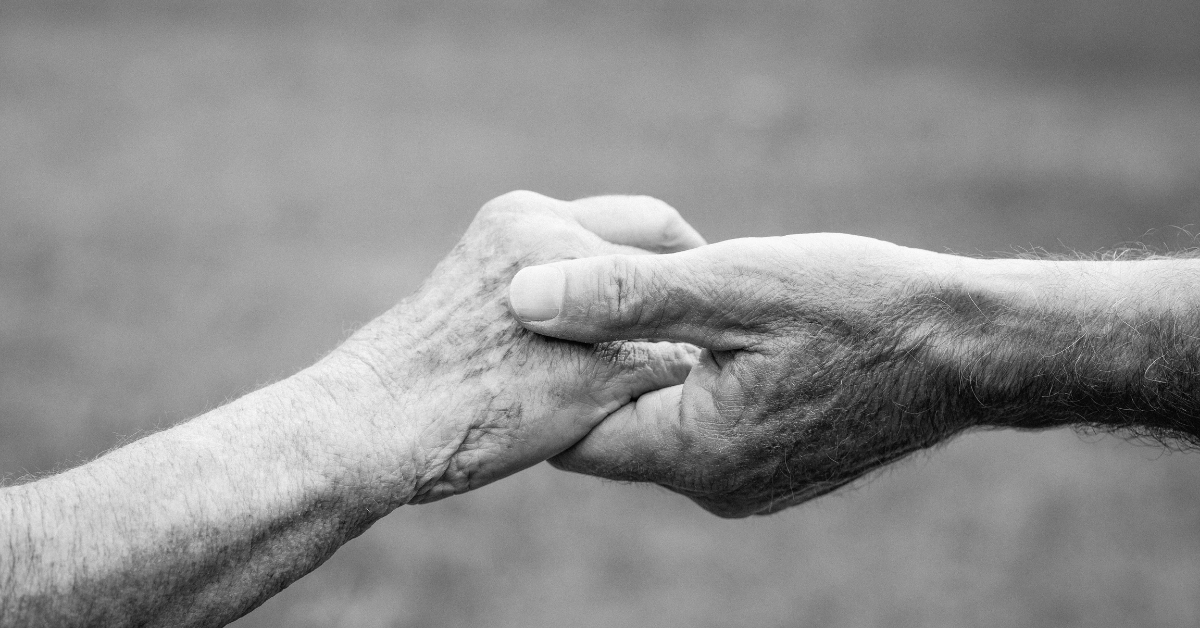 When one half of an elderly couple has to move to a care home, it is often the first time that they have been forced to live apart. Having been together for so long, very often over 60 years, living apart at this stage of their lives can have increasingly negative effects on their physical and metal wellbeing.
At Fairfield we have a number of interconnecting rooms that enable couples to continue living together in a care home. Couples can benefit from individual levels of care and enjoy life within the Fairfield community but have their own private space just as they would at home.
Our suites for couples offer flexible accommodation and residents can choose to use it either as two separate bedrooms with en-suite facilities or as one bedroom and a lounge area. We encourage residents to bring pieces of furniture, pictures and personal items to make their rooms feel like home from home. Having familiar items around provides reassurance and continuity for both partners.
A couples suite at Fairfield also removes the challenges of coping with everyday life at home on older age. From food and shopping to care and laundry, we look after everything to make life easy.
All residents enjoy a varied choice of good wholesome home cooked food, which can be eaten with others in the restaurant or can be served in your room if preferred. There's no need to worry about washing or cleaning, as our housekeeping team clean and do all the laundry. Some couples may enjoy sitting in their rooms watching television or doing crosswords, but there are lots of activities, outings and entertainment on offer if one or both of them want to join in.
We can provide personal care plans for each person, supporting their differing individual needs. This takes the pressure off the partner who provided the care at home and gives them more quality time to enjoy each other's company.
Our son felt a burden had been lifted from his shoulders knowing that we were able to stay together at Fairfield and be well cared for.
Why is it important for elderly couples to continue living together in care?
The time couples spend together is precious, none more so than in older age. They rely on each other for companionship and support, they know each other's ways and habits and to be separated is often very emotional and stressful.
As physical and mental faculties start to decline, couples rely more on each other than ever and it is not a good time for them to be apart. However, when one partner has differing levels of care to the other and needs to move into a care home, often it is the one remaining at home that may not be able to cope.
If one half of a couple moves into a care home, the other may struggle to live at home on their own, to cook for themselves, to get around and to have someone there to talk to.
In non COVID times when care home visiting is easier, if the person left at home has mobility issues, it could be difficult for them to visit their loved one which often leads to emotional distress and increased isolation for both parties.
Living together forever is something that every spouse hopes to achieve. Having a shared suite in a care home like Fairfield makes this possible, whether it is for a respite stay or permanently.
To find out more about interconnecting rooms for couples at Fairfield or to arrange a personalised virtual tour of one of our shared suites, call Michelle Williams on 01865 558413 or email [email protected] co.uk