Ex-GPs hold COVID Q&A for residents, relatives & staff
 Giving a better understanding of the COVID vaccines and peace of mind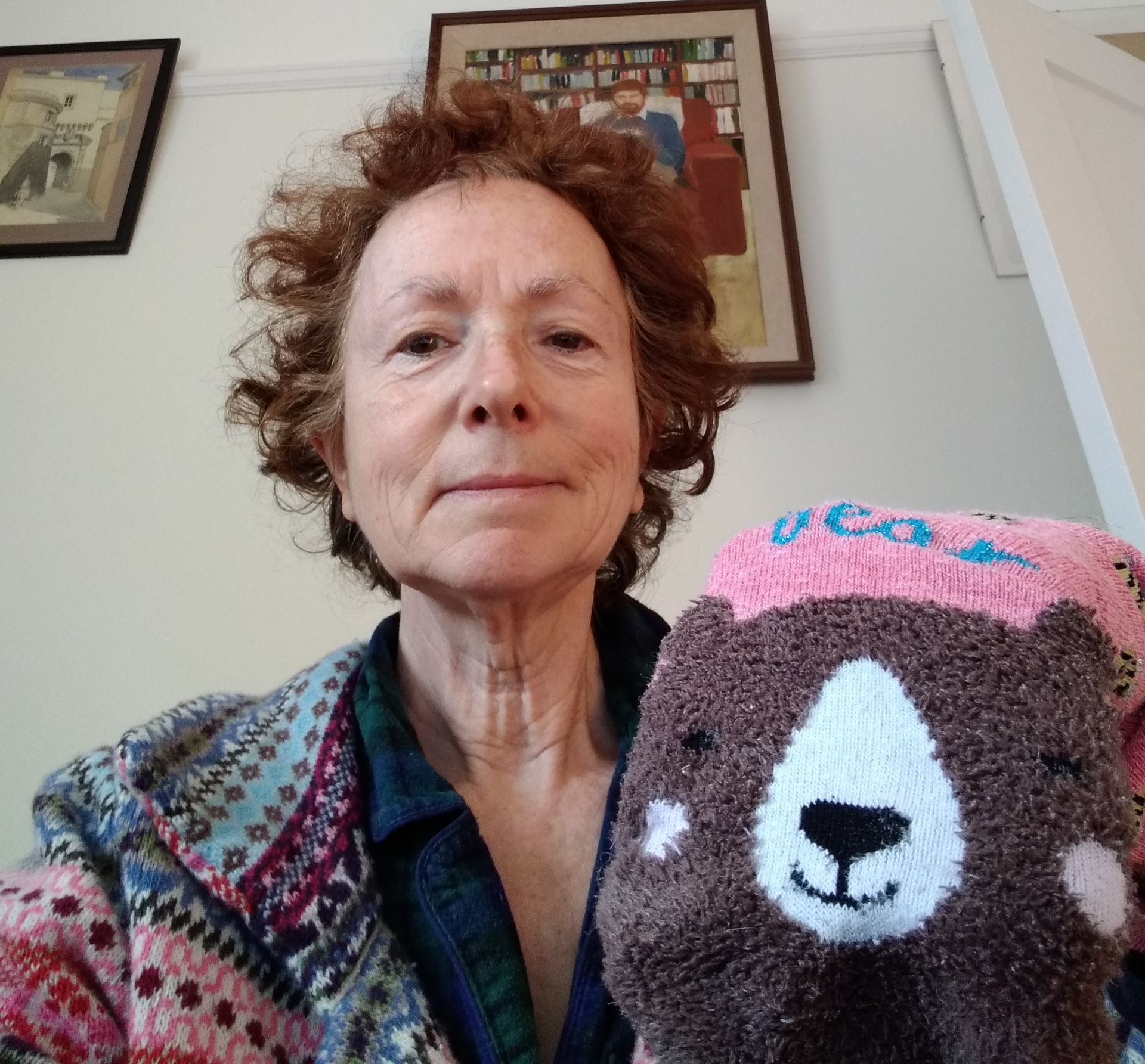 The news that one of the COVID vaccines has been approved by UK regulators, the MHRA, and that two more have got very encouraging trial results is the news that the residents and staff at Fairfield have been waiting for.
Even so, many of our residents and their families and staff members had questions about the vaccine, its administration, side effects and effectiveness. Luckily, we have two ex-GP's on our board of Trustees, one of whom had even been at the MHRA, in the past, and was happy to share her expertise and experiences. The two ex-GPs offered to hold virtual Q&A sessions about the COVID vaccine to give everyone a better understanding of the COVID vaccines for peace of mind.
As a care home, Fairfield will soon be one of the first to get the Pfizer/BioNTech vaccine that is being rolled out to residents in care homes before Christmas. Care home staff will be the first to get the jab at one of the 70 designated COVID vaccine hubs across the UK.
The COVID vaccine is such good news for our residents – we can't wait to start the immunisation programme
We held two Zoom Q&A sessions, one for the team and one for the resident's families. Residents will also have one to one consultations with our lead clinician a GP from a local surgery.
One of the ex GPs explained the way the vaccine works, using a sock puppet to demonstrate the difference between the Pfizer/BioNTech mRNA vaccine and the more conventional Oxford vaccine. Based on her time on the MHRA she then went on to answer questions about the safety of the vaccine and any possible long-term side effects.
Questions were asked about how the vaccine would be administered to care home residents and when Fairfield might get the vaccine. Michelle Williams, Director of Care, reported that we are waiting to hear from the NHS as to how, when and where the vaccine would be administered to residents and the team.
Other questions included the safety of vaccines, their effectiveness and how being vaccinated will change life at Fairfield and most importantly to everyone, helping families to visits their loved ones more often.
We can't wait to get our vaccinations!